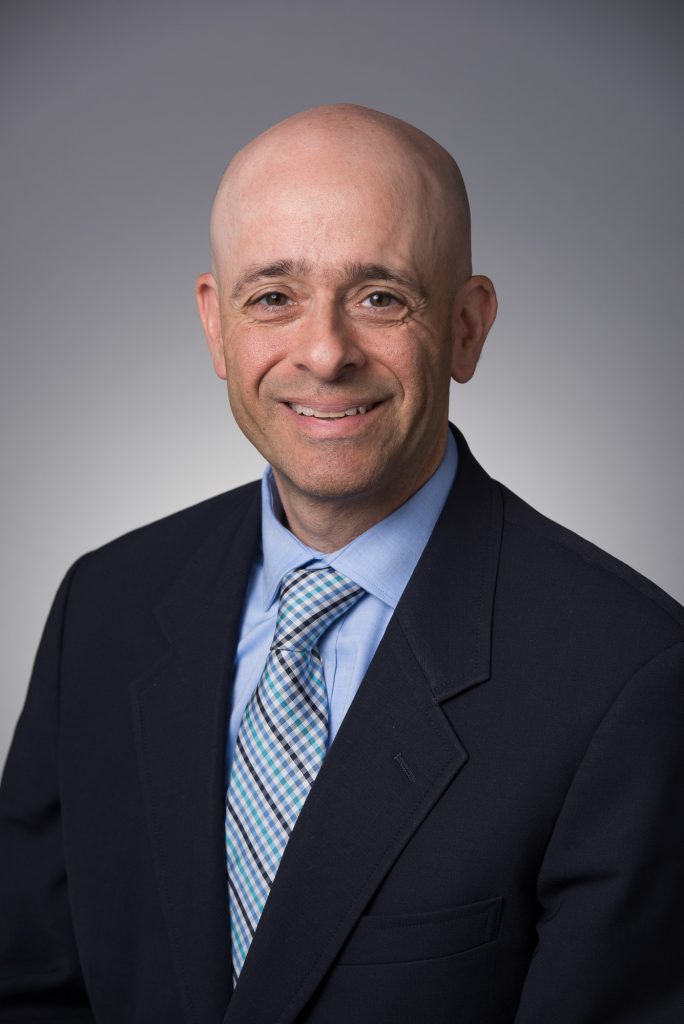 If you are looking for a speaker or panel discussion moderator/participant (in English or Spanish) who's an expert in supply chain and logistics trends and technologies, few people offer more perspective, insight, and experience than Adrian Gonzalez.
With over 18 years of logistics research experience, Adrian is a recognized industry expert and LinkedIn Influencer whose thoughts and analyses are valued by clients (leading manufacturers, retailers, logistics service providers, and technology companies) and followed by thousands of readers online and on social media sites.
Here is a list of Adrian's most popular and most requested keynote presentations (he can also prepare a custom presentation):
"Shoveling Snow with a Dustpan: Where to Find Supply Chain Innovation"
"Past Performance is No Guarantee of Future Success: Becoming a Successful Company of Tomorrow"
"How Will Drones, Driverless Trucks, and 3D Printing Impact Transportation?"
"Social Media: A Waste of Time or a Catalyst for Supply Chain Innovation?"
"Important Skills and Attributes of Tomorrow's Transportation Leaders"
"Important Factors to Consider When Evaluating and Selecting a 3PL Partner"
"Technologies That Tomorrow's Industry Leaders are Investing In Today"
"The Case for Investing in Supply Chain Risk Management"
"An Updated View of Transportation Management Systems"
Contact us to inquire about engaging Adrian for your next event.
Sample Presentation: Adrian presenting at Elemica 2014 Conference
Promo Video for Adrian's Keynote Presentation in Spanish at Seminarium's Logistics & Operations Conference 2017 in Santiago, Chile