As we look to 2021, the phrase "prepare for the unknown" has been stuck in my head. Many people over the past few months have used this phrase as a warning, promising that the supply chain world this year will be extremely unpredictable, even when a coronavirus vaccine becomes widely available. This expression could also be a call to dig in and hold on to existing supply chain processes, waiting until the global supply chain picture gets a little less fuzzy before making any substantive investments.
Shippers and third-party logistics providers (3PLs) looking to grow their businesses in a rapidly digitized supply chain can't simply wait around for things to get better. I see "prepare for the unknown" as encouragement to take a hard look at your current transportation technology providers and work with them to develop an agile, streamlined supply chain that can quickly respond to market disruption.
This has been by far the most unstable, challenging and strange year for logistics. There have been many supply challenges across the decades, and shippers, 3PLs, carriers and others have banded together to overcome even the most daunting disruptions, but the duration of the pandemic, and the implications this temporary new normal has for supply chains in the coming years, is drastic. 
The pandemic has rapidly increased digital adoption at all levels of the global logistics industry. While concepts like e-freight for air cargo and electronic waybills for trucking shipments have been discussed for years, these industry-wide changes are becoming more of a reality. Frankly, there is now a safety component to document digitization; logistics workers up and down the shipment lifecycle, no matter the mode, don't want to handle paper documents due to the potential spread of disease. These transformations will make the global supply chain industry safer while also pushing the industry toward the efficiencies derived from innovative technology solutions.
For companies to stay ahead of the changing supply chain world, they should embrace a holistic supply chain platform that seamlessly operates across modes. The most pliant of these solutions are cloud-based and global in scope, meaning that wherever you are, you'll have your entire supply chain at your fingertips. The best integrated transportation platforms can handle any transportation need at any time by not just providing shipment and order-level visibility but seamlessly offering actions to overcome temporary supply chain chokepoints. Why is cloud connectivity important? Companies that benefit from shared master data like locations, routes, and schedules can implement systems and integrate new partners in the transportation ecosystem quickly and with ease.   
When engaging a new technology company, keep in mind the following questions:
Does the company have an innovation plan?
A commitment to innovation, which can be measured by the percentage of research and development employees at the company, is crucial. Don't shy away from asking about their digitization plans for the future.
How global and holistic is their transportation management solution?
Your technology partner must have a plan for digitizing all stakeholders in the supply chain, no matter how small. In a constrained marketplace, capacity might only be found with these smaller providers, so it's important that your company has access to an expansive, global network.
Does the company have a strong track record?
A track record of large, global customers, leveraging all transportation modes, could be reason enough to partner with a technology provider, but their commitment to smaller customers is also important. There are a number of newer companies offering logistics technology, so make sure to select a company that has a strong base of historical transportation data.
Is customer support an afterthought?
Making sure the company has a solid data quality and integration support team and is able to respond to queries quickly and efficiently – a true supply chain partner – is important, but so is making sure your customers are treated well. Maximizing the customer experience is critical.
A company that can answer these questions well can help you prepare, and thrive, in the unknown.
Shippers, 3PLs and other users work with logistics technology providers to digitize manual processes and streamline their transportation business. This streamlining ensures global supply chains function at a high level but also helps to eliminate waste. In fact, out of the $14 trillion in annual global logistics spend, about $1 trillion is spent on inefficient modes of transportation, empty miles and other waste. Partnering with a transportation logistics provider that has a TMS application geared toward eliminating this waste will pay dividends for years to come and help prepare your business for years of uncertainty.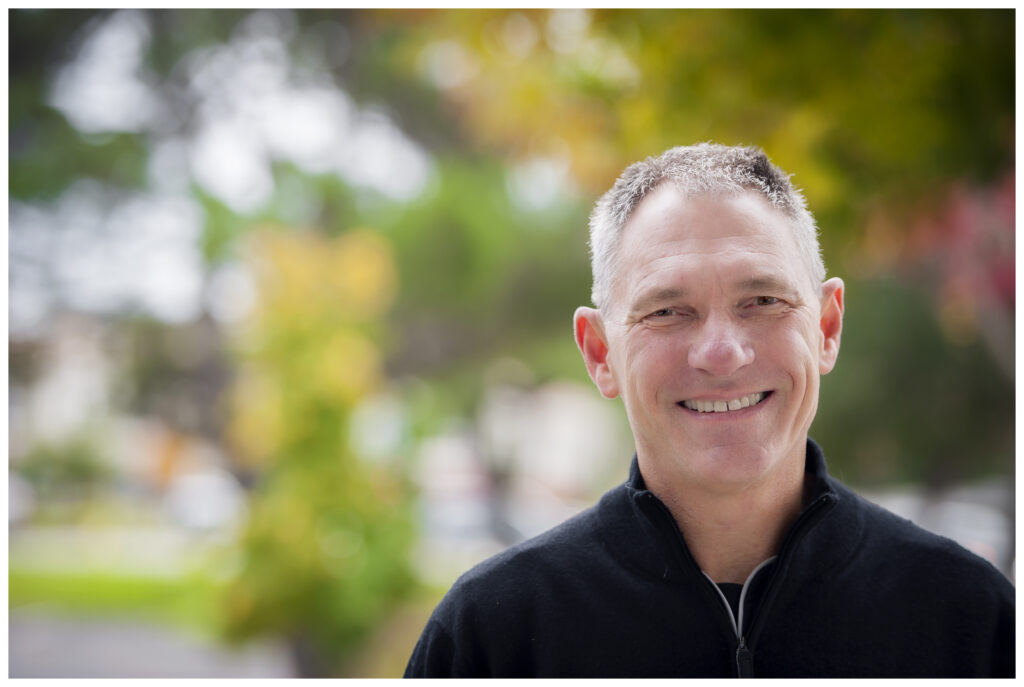 Glenn Jones is global vice president of product strategy and marketing for Blume Global. He has a proven track record of growing businesses by building and leading R&D and product marketing organizations to define, develop, position and sell highly innovative and high value enterprise solutions delivered in the cloud. He was formerly the COO of Sweetbridge, the CTO of Steelwedge Software and also held leadership positions at other supply chain software companies including Elementum, E2Open and i2 Technologies.