In today's market, it is imperative for process businesses to pursue digital transformations to meet changing customer expectations, global market demands, and increased competition. Process industry businesses that embark on digital transformation journeys are becoming disruptors in the industry. Smart executives know that a digital transformation can be a catalyst for growth and will drive shareholder value.
The process industry has been burdened by effects from global economic strength, tariffs and trade balances, and infrastructure bottlenecks. Growing demand for plastics and petrochemicals means refineries are running flat out. The U.S. tariff on China electronics is seeing a rise in demand for these products from other countries within Asia. Inventory stockpiling is starting to occur based on prices and supply/demand curves.
Logistics is a whole other ballgame. The driver shortage, growth in e-commerce orders, increased consumer spending and strong economy fueling increased industry production have all combined to aggravate capacity, which is already very tight. Ports are having to off-load cargo onto the new mega-ships offshore from multiple smaller ships because they don't have the capacity to handle the bigger vessels. Companies looking to contain logistics costs have to use creative solutions, like digital technologies to overcome price increases and capacity shortages.
Technologies Changing the Way We Do Business
Technologies such as the Internet of Things, artificial intelligence, big data, machine learning and the cloud are changing the way people and companies interact and do business. When the steam engine and electricity first appeared and were used in industry, entire communities were revolutionized. The digital revolution of today is just as monumental, providing companies the ability to capture new market share, establish leadership among their peers. and create sustainable growth.
The rules of business are being rewritten with these new digital technologies. Executives need to embrace the digital transformation journey to reinvent their business. The digital transformation requires an overhaul of the current business model to a new one with technology at the core, which will fundamentally change the way the company delivers services and products and operates.
The Role of a Digital Supply Network (DSN)
Using a Digital Supply Network (DSN), companies can automate collaborative business processes, providing end-to-end visibility across the entire supply chain. The DSN collects data across all processes and trading partners, giving access to actionable information immediately. Businesses can track forecasts, orders, shipments and inventory levels to acquire actionable information that can improve efficiencies and create value.
End-to-end transformation will improve the customer experience, along with helping the business to reduce errors, speed new product development, optimize inventory levels, process orders quicker and improve customer service. With visibility from digital solutions into what is happening across an entire supply chain, businesses can automate collaborative business processes and gain access to actionable information immediately. Orders and shipments can be tracked and customers alerted if an order is late. The logistics operations can connect with carriers to find much-needed capacity to ship orders, helping to keep customers satisfied.
The focus is on the outside of the organization where customers, suppliers and buyers thrive. Here a Digital Supply Network, part of a digital transformation journey, provides a technology foundation for improving inter-business processes, expanding supply chain relationships, increasing revenues and reducing operating costs. Digital Supply Networks allows all business stakeholders to share a single network, connecting and collaborating on supply chain operations from one end of the enterprise to the other. Each trading partner has access to information generated through the network in order to gain visibility to all aspects of production, procurement, transportation and distribution. With the proper information, executives can make qualified decisions that drive improvements in the business.
Where to Begin the Digital Transformation Journey
Digital transformation requires a new culture within the organization and the ability for people to embrace the changes that will occur. People need to understand that the change is going to happen and they, along with the company and its customers, will receive greater benefits than the current environment. Change is not easy, but with open communications among all stakeholders, the change will be much smoother.
Where does the digital transformation journey start? First, connect trading partners effectively to a business network. Then start to automate processes such as order to cash, procure-to-pay, and logistics functions. Then start to anticipate the exposure of what can be sold, moved and bought across the supply chain. Finally, risk exposures must be mitigated cost effectively, and only then can the transform of business models begin. Then the cycle starts all over again.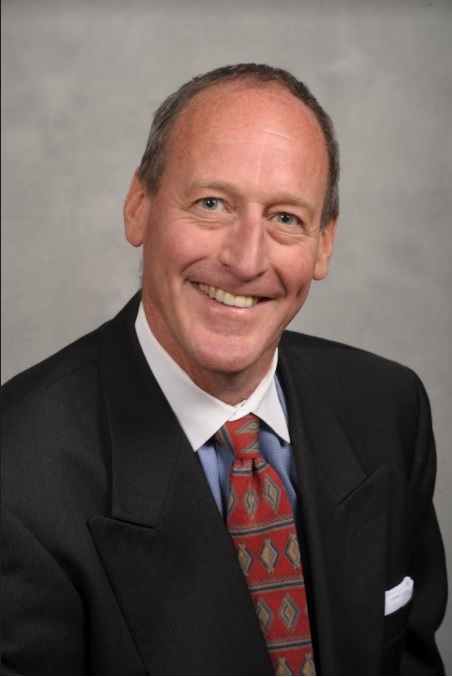 David Cahn is responsible for directing Elemica's Product Marketing activities, joining Elemica in August 2017. He has an extensive background in Enterprise Resource Planning, Supply Chain Management, CRM, Enterprise level SaaS solutions, and eCommerce. Prior to Elemica, Mr. Cahn was the Director of Product Management at Infor and has held Executive positions at Promethean, CDC Software (now Aptean), KPMG, CA, and three of his own software startups.