Who can remember a world without ecommerce? It's amazing to think about the complete shift that e-commerce has brought to the retail industry, and supply chain and logistics. Today with abundant shopping websites and mobile apps available to consumers, both the demand and expectation for how quickly and where we receive goods continues to expand the reach of ecommerce. Now more than ever, consumers are choosing to do their shopping online versus in store. Raising the bar even higher are services like same-day shipping and Amazon Prime, which allow consumers to receive products within expedited timeframes. Walmart has entered the ring with changes of its own to compete with the giant.
As consumers' buying behaviors continue to change, the effects ripple into the supply chain, and businesses are continuously looking for help from technology to efficiently keep up with the demand and processes.
The evolving last mile
The so-called last mile of delivery has been the focus of much attention and investment among supply chain and logistics professionals, with the level of importance increasing as customers expect faster deliveries and greater visibility.
Some of the key areas where companies have turned their focus in this regard include delivery mode, emerging technology, mobility solutions, and control tower visibility.
Mode shift
A typical shipper five years ago was not necessarily thinking about parcel. That is not the case today. Many companies are adding parcel to their multi-mode mix in order to satisfy customer demands. The movement and delivery of small boxes in addition to typical freight has become a necessity for many shippers. Others have already shifted to high-volume parcel operations. Whether your business has high- or low-volume parcel delivery requirements, a parcel management solution integrated with a transportation management system (TMS) provides flexibility and the full range of modes needed for supply chain execution to meet customer needs.
Emerging technology for precise delivery
Virtually every supply chain management solution currently relies on traditional addresses to operate. Geocode technologies are emerging to help to settle restrictions intrinsic to traditional street addressing, but this has also opened new opportunities and applications for more precise, practical pick-up and drop-off points. These innovative addressing solutions convert complex GPS coordinates into exact locations defined in new terms, such as words, making difficult delivery locations easier to find. Granular location information can be captured to increase accuracy and efficiency while improving the overall customer experience. For instance, Domino's Pizza already started integrating a more geocode-driven approach by delivering its pizzas to customers at parks and beaches. The pizza brand's efforts are only the beginning of a larger transition in the works.
Mobile supply chain execution
Smart phones really have become extensions of people, and supply chain is no different. Integrated mobility applications already offer flexibility to manage the process from dock to doorstep, with visibility, real-time track and trace, proof of delivery, and last-mile routing. As an extension of TMS or parcel technology to manage the delivery experience, or incorporating geocoding addressing solutions, these are examples of how mobile supply chain applications enhance the process and allow for efficient customer service anywhere in the world.
Visibility over it all
Control tower technology allows shippers and carriers to monitor supply chains with real-time information and a complete view of their goods. It is a vital component to improve automation of processes, collaboration among partners, and overall supply chain seamlessness. Recent research shows supply chain visibility ranks as a top investment priority – not surprising considering it spans all supply chain functions. And visibility is ranked alongside mobility/mobile apps as a leading technology that will influence innovation and performance most over the next five years.
These are a few examples of technology with the potential to shape the future of supply chain logistics for the better, by improving efficiency and the customer experience.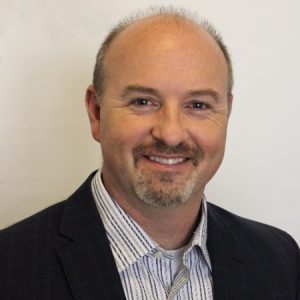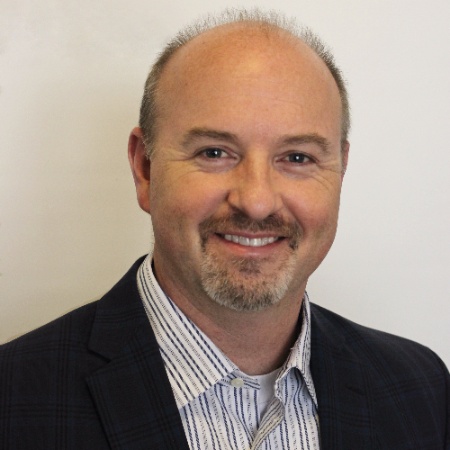 Doug Surrett is Chief Strategy Officer at BluJay Solutions. He has been in the logistics industry since 1988, serving in leadership roles focused on transportation management, warehouse management, operations, and global trade.