Shippers looking to make structural improvements within their logistics operations often immediately turn to more significant changes such as implementing new technology solutions or redesigning their distribution network in order to see the best return. While these approaches can certainly deliver a significant return on investment (ROI), other strategies that can positively impact their transportation network are often overlooked – for example, thinking more strategically about capacity.
It may be time to evaluate your transportation network and approach to procurement and make the move from simply fixing logistics problems as they present themselves to a more strategic, scalable model derived from analytics and not simply rates. Don't view procurement as a tactical, routine annual exercise that must be completed quickly in order to meet your current customer demand at the lowest possible cost. Make it a part of your larger transportation strategy and achieve a meaningful and sustainable ROI with creative, tailored and comprehensive capacity solutions. This approach will not only help you better meet your short-term needs but also your long-term goals and give your business the supply chain edge it needs as we head into the increasingly-uncertain future.
Your organization needs to be agile and resilient to take on the challenges of an ever-evolving industry – instead of simply moving freight at the cheapest price. Here are some key questions for shippers to consider when it comes to their freight solutions:
Are you using the right mode for every order you ship, regardless of freight flow type?

Do you have a resilient and "stress-able" routing guide?

Have you thought through your sourcing strategy to make certain you have the necessary elasticity within your capacity network employing asset, non-asset-based, dedicated fleets and opportunistic backhaul carriers?

Are you looking beyond the readily-available traditional truck brokerage solution? This could be more sustainable over the long run, successfully weathering the continual ebb and flow of the transportation industry cycles tied to both controllable as well as non-controllable circumstances.
It's important to ensure that your organization has access to the transportation solutions it needs to succeed. And with ongoing additional pressures on line-haul costs (e.g., drivers, ELDs, potential economic growth due to infrastructure spending, etc.), you also must to be able to find untapped market capacity and leverage it to your distinct advantage. Working with a partner that provides you access to carriers that compliment your network and make moving your freight faster and easier, and also has the ability to handle expedited and last-minute needs, is essential. Thinking more strategically and deploying a scalable, long-term solution is going to allow your business to go that much farther.
For example, brokers typically sell on price and will generally price every lane that a shipper has, whether they can actually service it or not – and this creates a potential exposure in a shipper's routing guide. In contrast, a 3PL partner will constantly look for matches within their own dense freight network. This type of data-driven approach will ultimately identify complementary network freight flows or fits and deliver value for both participating shippers and hauling carriers. It's this ability to leveraging a 3PL's entire network of customers and carriers, along with its industry expertise and best practices, that allows shippers to solve large-scale, complex supply chain problems.
Big or small, capacity solutions are not one-size-fits-all. You need to take the long-term approach of creating a customized capacity solution that is tailored to the needs of your organization. Combining an experienced partner with logistics technology that delivers greater visibility and access to actionable data, and access to a large carrier and customer network is what will enable you to go beyond traditional brokerage and establish a truly unique, flexible capacity solution that works for your business – today, tomorrow and beyond your expectations.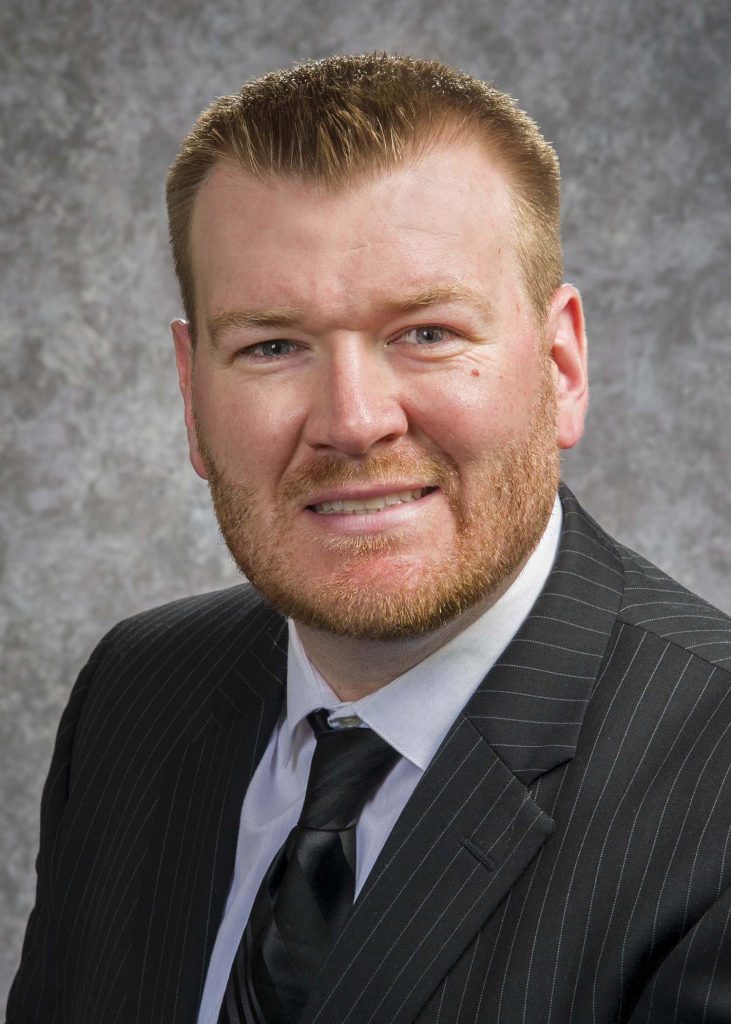 Brian Kenney serves as senior vice president, truck brokerage, capacity solutions for Transplace. Mr. Kenney has more than 16 years of leadership experience in freight brokerage, and throughout his career, has served as a sales, operations, and marketing leader. He started his career working for C.H. Robinson in Boston where he spent almost 7 years. He also held various roles at Trinity Logistics, including starting their national account and customized logistics divisions. Prior to joining to Transplace, Mr. Kenney served as the vice president of sales and marketing at England Logistics.