No one can argue that the rise of ecommerce and omni-channel fulfillment has not dramatically impacted the supply chain in recent years. Once consumers were shown what was possible in the world of online retailing and home delivery, their behavior – and expectations – began to change. This shift forced retailers to change how they did business, worked with suppliers and served their customers. Now consumers can compare products from multiple manufacturers and/or retailers in order to find best product at the best price – all from the comfort of their own home – and then have it delivered within days or even hours.
While this trend isn't new, retailers and manufacturers are still evolving their supply chains to keep pace with customer demand and gain a competitive advantage. So where is the industry heading? All signs point to the rise of direct-to-consumer (DTC) shipping.
The Rise of DTC
Increased focus on ecommerce, along with trying to compete with the likes of Amazon and Wayfair, has created intense market competition in retail. Retailers responded by increasing the spectrum of product (and value-added services) available to consumers, and faster delivery speeds. This caused retailers to place even greater demands on their suppliers, and increasing pressure on the supply chain.
Manufacturers and CPG companies have found new, improved ways to optimize their networks and evolve their supply chains to meet the rising demands of their retail customers. And for some, the evolution didn't stop there. Today, more and more manufacturers and CPG companies are looking to sell direct to consumers instead of only going through retailers or resellers, as they have traditionally done.
DTC isn't new. For years, consumers have had bottles of water or dog food delivered each month to their homes. What's evolving is that consumers are going further down the SKU stream to have more shipped to their houses – both regularly and on-demand. And the development of new channels in recent years make the opportunity for DTC even greater than ever.
The question is: how will this impact retailers and manufacturers?
Transforming the Retail Supply Chain
IDC Manufacturing Insights predicts that "by the end of 2020, 50% of all manufacturing supply chains will have the capability to enable direct-to-consumption shipments and home delivery." While the true extent to which DTC will be adopted is still unclear, what is clear is that retailers and manufacturers will both need to continue to evolve.
Consumer purchases made direct from manufacturers will be syphoned off of the normal retail supply chain channel, creating the need for a new delivery channel to replace the necessary infrastructure previously provided by retailers. Manufacturers and CPG companies looking to employ (and scale) DTC will have to start thinking about inventory holding locations that can service customers directly without a retailer (and its network) or find another channel to ultimately service that end user, such as Amazon or Wayfair. Additionally, companies will have to take the order management and customer service component into consideration, as companies that have traditionally sent large shipments to retailer customers will evolve to take on sending smaller packages to individual consumers.
The rise of DTC will transform the retail supply chain, so just as retailers made changes in response to the rise of ecommerce, they will need to explore strategies to adapt to changing supplier behavior. For some, this could be opening up new channels using their established network or remodeling their stores to enhance the customer experience and encourage foot traffic.
Consumers Are Driving Changes to the Supply Chain
The "Amazon effect" is real, and it's being driven by consumers. From books and clothes to groceries and refrigerators, almost anything can (and is) being ordered online. And we've likely only scratched the surface of what's possible.
DTC has just begun to pick up steam, so we haven't found the bottom yet, but we're starting to see some definition. We can expect delivery speeds to become faster, a greater number of products will become available and white glove services offered, but I also anticipate that within the next 3-5 years we'll start to find clearer lines of engagement on what is "ecommerce" versus "retail." For example, will there be continued widespread adoption of online purchases of groceries, or will people still be willing to go to a brick-and-mortar store in order to see and feel their food before buying it?
In the meantime, the market will continue shifting and building its supply chains to better support new channels and find new ways to service customers. While not every manufacturer is built to support DTC and will continue to only go through a retailer or reseller, it's clear that companies are exploring every option and thinking long-term. And even those companies that don't sell directly to consumers will still need to refine (or completely transform) their supply operations to meet changing demands of their retail customers and, ultimately, the end consumer.
Supporting a multi-channel delivery model requires an agile supply chain and exceptional supply chain planning and execution processes and technology to make it work. It also requires comprehensive connectivity with all business partners – from suppliers to manufacturers and distributors, retailers, transportation companies and delivery fleets. As manufacturers and retailers evolve their supply chains to address changing customer demands, it's critical for them to make sure they have the proper processes, technology and logistics partners to deliver the velocity, visibility, predictability and control they need.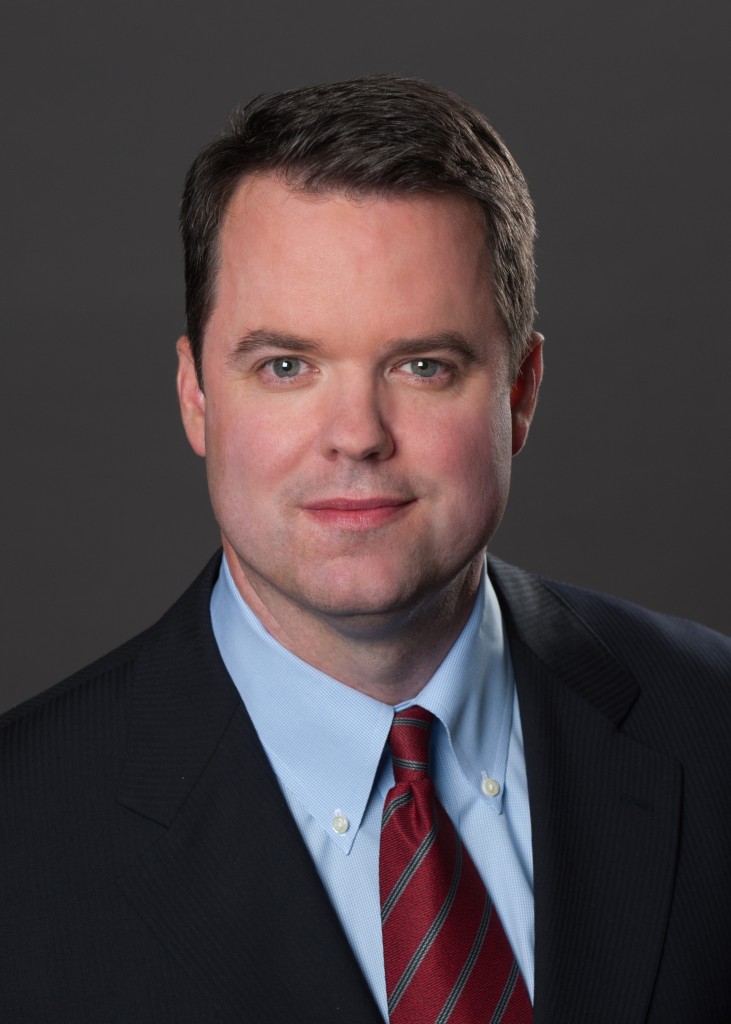 Frank McGuigan brings more than 25 years of experience in executive, operations and sales leadership to Transplace. He is currently the President and Chief Operating Officer for Transplace. Prior to this Mr. McGuigan served as the President of Transplace's Transportation Management and Software as a Service business (SaaS). Mr. McGuigan joined Transplace during the acquisition of SCO Logistics in April 2011, where he was President and CEO. Mr. McGuigan has certifications as a GE Six Sigma Green Belt and in GE Project Management, and in 2012, he was recognized as a "Pro to Know" by Supply and Demand Chain Executive. Mr. McGuigan is a graduate of the United States Merchant Marine Academy at Kings Point and is a retired Lieutenant in the United States Naval Reserve.