I get side tracked with college basketball this time of year as I cheer on my alma mater. The NCAA March Madness Final Four frenzy has transformed the sport as we know it. Are there any parallels between the tournament and supply chain transformation?
Digital Supply Networks: Your Team Captain
You can view Digital Supply Networks (DSN) as a team member on the digital supply chain transformation journey. On the road to reach The Sweet 16, DSNs provide opportunities to improve inter-business processes, expand supply chain relationships, increase revenues, and reduce operating costs. DSNs create 3-pointer opportunities by integrating your suppliers, customers, and logistics service providers in various ways depending on the level of inter-business processes you're performing.
One method is to connect via ERP-to-ERP integrations with high-volume suppliers and customers to streamline and automate sell-side and buy-side transactions. A second technique is through some type of portal for order capture and invoicing for inter-business automation. Finally, some leading DSNs provide email as a simple onboarding method to digitize an inter-business process without requiring supply chain partners to have any integration software.
Benefits of this "win or go home" approach according to analysts and digital transformation consultants are:
EBITA increases by upwards of 5 percent
Sales growth of 3 percent
Operating expenses decreases of 5 percent
Supply chain digital transformation takes teamwork with customers, suppliers, and logistics service providers to make it through the tournament brackets to reach the Elite 8. First, however, you need to connect them into the Digital Supply Network. This connection enables you to communicate with your customers, suppliers, and logistics service providers simply by sending and receiving emails to confirm direct material purchases, invoices, and outbound shipments or by leveraging the more sophisticated methods mentioned above.
Once connected, you can begin automating your inter-business processes – with suppliers to procure direct materials more efficiently, with logistics service providers to drive continuous improvement in costs and service levels, and with customers to provide them with visibility to the status of orders and shipments, even across multiple modes.
Moving to The Final Four has its challenges. Organizations today face supply chain visibility data issues because they cannot see the relevant information outside their enterprise. The information and data resides in the systems of suppliers, logistics service providers, and customers across diverse time zones.
A Digital Supply Network is the captain on the court for you here. The value of this player on the court is that its core strength is managing this inter-business data and correlation problem across processes. It collects, correlates, and synchronizes the data across multiple trading partners and turns it into valuable information so that you can differentiate what's important from all the noise. These are applicable to supply chain documents such as:
Sales Orders and their confirmations

Logistics Booking Requests and their confirmations

Shipment Notices and associated updates

Estimated Time of Deliveries with actuals

Goods Receipts confirmations

Invoice payments and freight collections
These earlier wins using a Digital Supply Network can help you reach The Finals of transforming your organization and making you work better with your supply chain partners. These technologies and improved inter-business processes leverage holistic decision-making capabilities that drive seamless communication and collaboration. They tie an industry together and drive a flow of innovation unparalleled in prior years.
As process manufacturers strive towards greater corporate agility and innovation, a proven Digital Supply Network that has supported the industry appetite for acquisitions, divestitures, and joint ventures exists. Look to connect with a Digital Supply Network and plug into a continuous flow of innovation and growth. Make your company a champion to do business with.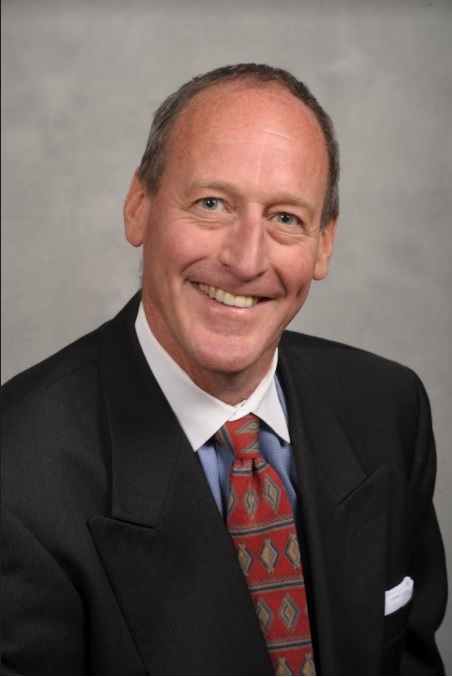 David Cahn is responsible for directing Elemica's Product Marketing activities, joining Elemica in August 2017. He has an extensive background in Enterprise Resource Planning, Supply Chain Management, CRM, Enterprise level SaaS solutions, and eCommerce. Prior to Elemica, Mr. Cahn was the Director of Product Management at Infor and has held Executive positions at Promethean, CDC Software (now Aptean), KPMG, CA, and three of his own software startups.