Commercialization strategies evolve, supply chains expand, and production rates accelerate. The only way to take control of your future is to double down on quality. Product quality directly impacts the profitability of a company. The cost of poor quality is so closely related to supplier quality and compliance that manufacturers must give the proper attention and resources to the optimization of their upstream partnerships. Finished products have high ratios (average 50%) of sourced or procured product content. Today's challenge is to lower the finished product defect rate by emphasizing supply chain quality.
Addressing this challenge, executives are rethinking their business models and strategies to improve product quality and avoid issues surrounding test results, material specifications, non-conformances, recalls, and supplier corrective action requests. Ensuring receipt of Certificate of Analysis (CoA) and other regulatory compliance documentation has made digitization a requirement for customer service, audit management, and compliance. A digital transformation of the supply chain is needed to integrate quality attributes into the products we buy, move, and sell through the supply chain. These opportunities sustain a competitive edge.
Companies that embark on a digital transformation use a Digital Supply Network to automate business processes and connect a constant flow of information between suppliers, buyers, shippers, and logistics service providers. The information is collected, rationalized, and correlated across business processes and then extended to all trading partners. Streamlining communication among suppliers, customers, and manufacturing sites creates an enterprise-wide quality and compliance solution that minimizes costly product quality issues. The solution gives manufacturers the upstream visibility and control they need to provide downstream customer service to customers.
Traceability & Trade Compliance
Businesses operating globally are subject to specific industry and country regulatory policies enforced in every region, requiring extensive governance of ongoing trade compliance programs. If a process manufacturer ships a product without the correct or missing documentation, a substantial and costly non-compliance fine is imposed. Shippers cannot afford to gamble on non-compliance and must have extensive record-keeping abilities, gathering documentation from suppliers, and from their finished goods processes, that must be included with shipments. Digitizing the information fosters traceability and tracking of documents needed for trade, including material quality data sheets, import/export certificates, and more.
Digital transformation automates the documentation, specifications, and enterprise performance collection, storage and retrieval process from a variety of disparate systems, which is then shared with trading partners on the network. Real-time analysis of the information and alerts can provide awareness to reduce plant disruptions, improve production yield, and reduce manufacturing variability. When something does go astray, Corrective Action Requests (CARs) are generated and are visible to users. Before certifications expire, the solution alerts the supplier and manufacturer that action is needed.
When operating in a coordinated manner, brand reputation risks are minimized by recalls or customer complaints while improving customer service. Advance Ship Notices (ASNs) tied to material shipments with their e-COA and batch records provide lot and serial number traceability. Product genealogy based on parent and child relationships is enabled by tracking ingredient and component lot mixing at every step. Combined with the shipment criteria, complete supply chain visibility is achieved for both inbound and outbound material movements and product quality.
Supplier Quality Management
Helping to lower the product defect rate, manufacturers are continuously building stronger relationships with their suppliers to improve raw material quality. By managing the quality of incoming materials, production rates are improved, ensuring customer service commitments can be made. Manufacturers are digitizing all this documentation to monitor incoming material specifications and quality data found in COAs, supplier audits, certificates, and corrective action documentation. This enables suppliers to view all customer-specific materials, localized specs, shipment status, scorecards, etc. By monitoring and managing the digitized transactions and documentation businesses gain valuable insight into their quality performance.
Sharing of quality data helps to protect supply chain stakeholders and end-customers from hazardous materials. Quality control within the supply chain is essential to ensure products and processes meet the high standards that customers require. Digital transformations make better quality data available to the right decision-makers.
Deploying a quality management system within the enterprise results in measurable process improvements and efficiencies in productivity, yield, and the quality of finished goods. Quality systems combined with supply chain integration allows the business to meet compliance regulations and avoid fines, manage supplier relationships, improve customer service, gain visibility to improve traceability, and decrease rework wastes. Supply chain quality management requires a Digital Supply Network to share information among trading partners, allowing fact-based decisions that lead to competitive superiority.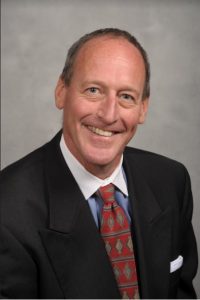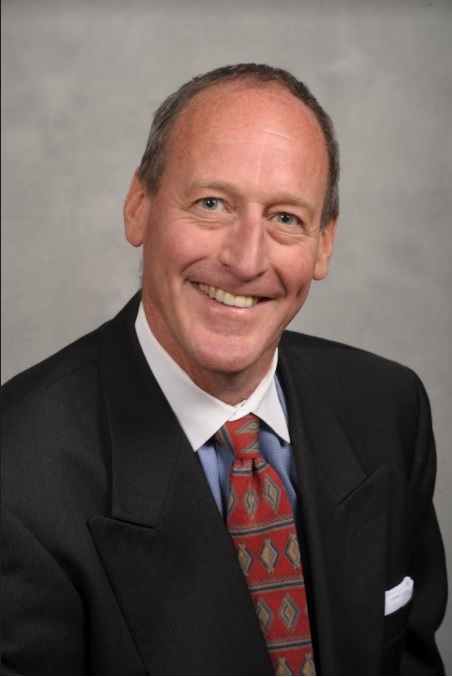 David Cahn is responsible for directing Elemica's Product Marketing activities, joining Elemica in August 2017. He has an extensive background in Enterprise Resource Planning, Supply Chain Management, CRM, Enterprise level SaaS solutions, and eCommerce. Prior to Elemica, Mr. Cahn was the Director of Product Management at Infor and has held Executive positions at Promethean, CDC Software (now Aptean), KPMG, CA, and three of his own software startups.