Shortly after Facebook started talking about The Metaverse and changed its corporate name to Meta, another "-verse" was introduced: Icelandverse.
As the video explains, "The Icelandverse is unlike any other open-world experience with '-verse' in name, because it's real. Plus, you don't need a funny-looking VR headset."
My wife and I just returned from The Icelandverse (aka Iceland) and we'll let these photos speak for themselves: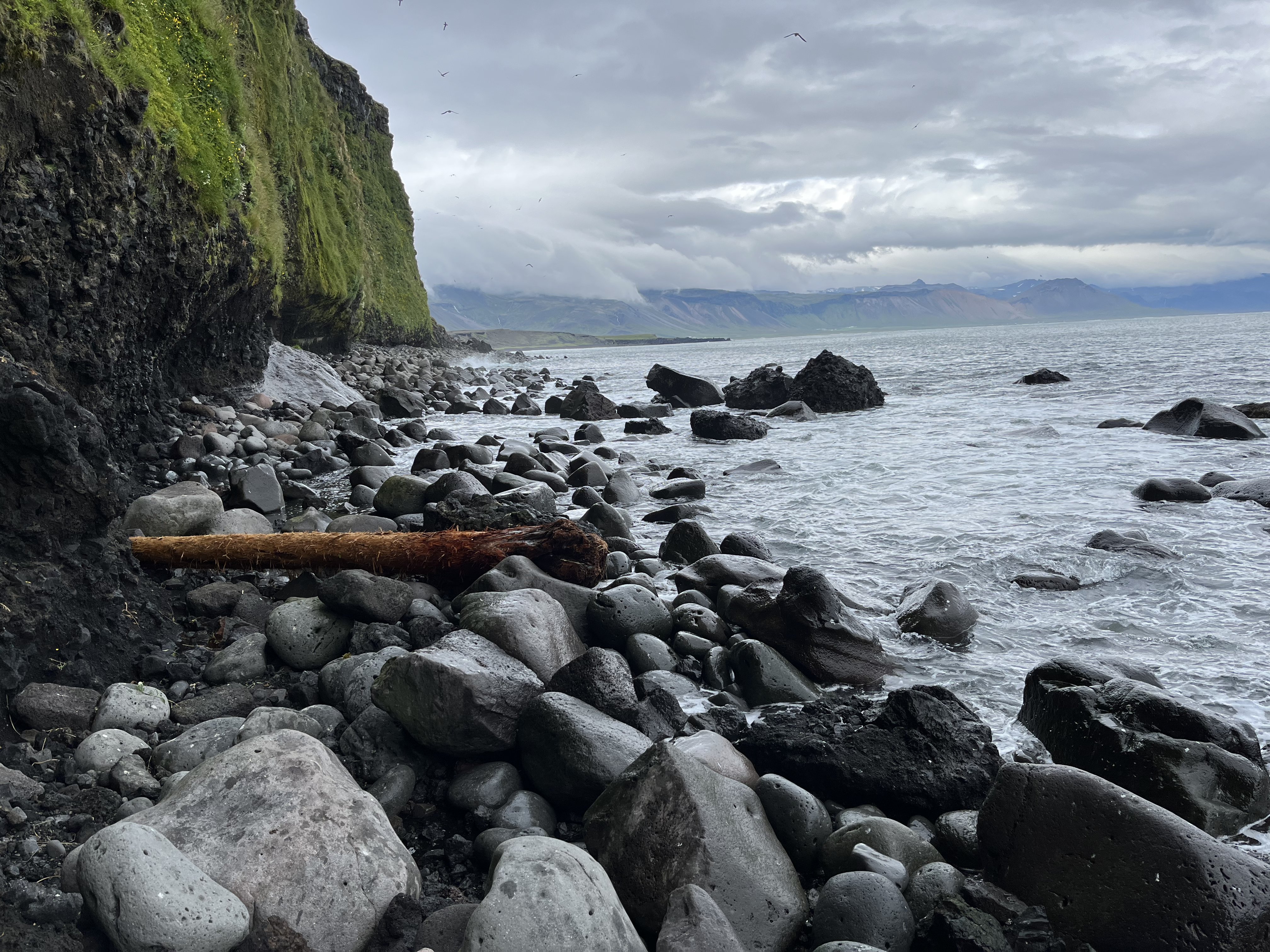 Just as I was getting used to the midnight sun and temperatures in the 50s F (10-12 C), we had to come back to our home universe, which has been baking in a heatwave.
Needless to say, getting back into the swing of things has been a slow process. I've been trying to catch up all week, but I'm still far behind. So, without further delay, here's the supply chain and logistics news that caught my attention this week:
AB5 Bill Triggers Trucker Protests
This week's Indago survey, which we sent out on Monday, asked our supply chain executive members, "How concerned are you about the AB5 bill disrupting trucking operations in California? If a significant number of independent drivers leave the industry, how disruptive would it be for your supply chain?"
Indago members will receive the results later today, but I have a feeling the results might be a little different if we had sent the survey out today or next week in light of what's transpired this week.
"Truckers say they are prepared to block the West Coast's third-busiest container port until California Gov. Gavin Newsom listens to concerns about a new state law that will make it harder for them to operate, ratcheting up the potential for new disruptions to already-strained U.S. supply chains," reported Paul Berger on Wednesday in the Wall Street Journal. In a follow-up article yesterday, Berger writes:
The protesters have given no indication that they plan to give up. Hundreds of men and women, who started protests Monday, are preventing trucks from carrying cargo into and out of Oakland, the West Coast's third-busiest container port. They are also stopping dockworkers from reaching their posts for loading and unloading ships.
So, while many logistics professionals have been fretting about ILWU-PMA negotiations and the potential for a work slowdown or strike at the West Coast ports, it's the AB5 bill — which was passed in 2019 but enforcement has been delayed due to litigation — that is the clear and present danger of causing disruptions.
Yeah, never a dull moment in this industry.
And with that, I'll save the rest of my commentary for next week. Have a happy weekend!
Song of the Week: "Distant Sun" by Crowded House