I can't change the direction of the wind, but I can adjust my sails to always reach my destination. – Jimmy Dean.
Change is the only real constant when managing global supply chains, regardless of the type of goods or any other supply chain attribute; change is driving your supply chain. The most recent change on the ocean carrier front is the OOCL purchase by Cosco Shipping Holdings and Shanghai International Port Group for $6.3 billion. With an estimated fleet of over 400 ships and 2.9 million TEUs of capacity, this new carrier settles in as the third largest mega-ship fleet in the world.
The numbers are staggering when talking about changes in the ocean shipping industry. It is estimated that around 70% of container capacity will now be carried by just six steamship lines! It has been a topsy-turvy year for steamship lines. Hanjin shut down in September 2016; Cosco merged with OOCL; CMA CGM bought Neptune Orient Lines and its SPL subsidiary; Hamburg Sud was purchased by Maersk; Hapag-Lloyd merged with UASC and MOL; and "K" Line and NYK formed the One Network Express that merges the four Japanese carriers' container shipping divisions.
But how do you manage this seemingly daily change in ocean carrier alliances and mergers, especially when coupled with the mergers seen in the logistics service provider markets? For example, XPO Logistics is still trying to digest the Con-Way and Norbert Denstressangle acquisitions from the last few years, while FedEx and UPS continue to expand their service offerings to compete more with freight forwarders, further blurring the lines between asset and non-asset based carrier service offerings.
Obviously, there are many compelling business reasons for these mergers, including consolidation that is normal in maturing industries combined with cheap financing that supports modeling risks that might not otherwise appear prudent. Unfortunately, that "synergy" that gilds the lily of these mergers/acquisitions is often based on overly aggressive projections and a gross overestimation of how the shipper is affected during these transitions.
With all of these moving parts from the carrier side, and combined with the normal changes and fire-fighting challenges that manufacturers face in their day-to-day activities, firms must position themselves to manage these constant changes effectively. The best way to do that is to have a global Transportation Management System (TMS) that has the flexibility, strength, and configurable rules to provide your logistics team with the best tools for managing constant changes in their global supply chains.
A cloud based, global TMS allows logistics professionals to pro-actively deal with the results of these carrier mergers and acquisitions. A single version of the transportation truth that a TMS can provide is the exact weapon logistics professionals need to pro-actively reduce freight costs, improve operational productivity and efficiency while improving visibility across all nodes of the supply chain.
To provide the required results in these areas, a global enterprise TMS in the cloud must be able to:
Optimize freight across all business units

Allow for 'what if' transportation analysis

Internationalize the user interface and documents for local users

Provide an integrated logistics network

Grant Control Tower Visibility

Support pre-configured, omni-modal workflows
Changes in your global supply chain are not going away, but you can mitigate the expense of these delays, in dollars and customer late shipments, with a best-in-class Transportation Management System.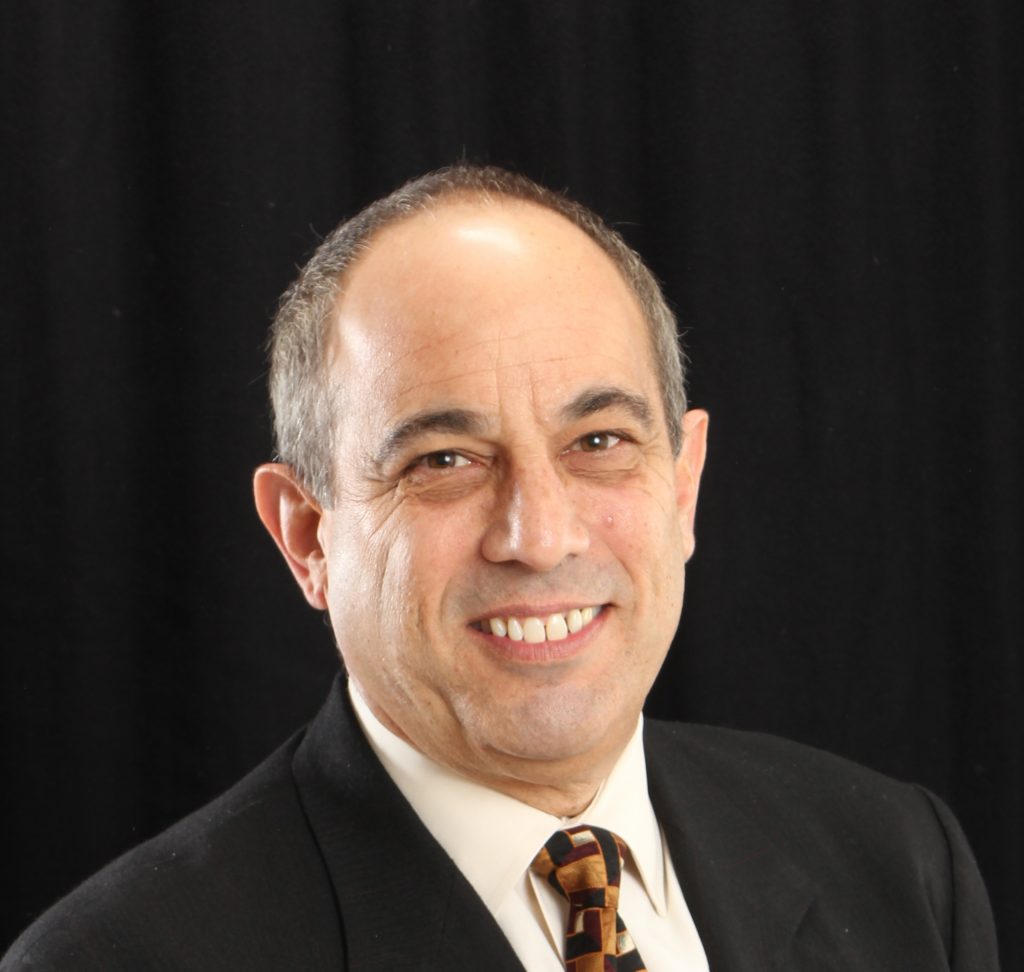 Frank Cirimele, Strategic Customer Success Leader for MercuryGate International, Inc., has over 20 years of experience in the global supply chain domain, including senior management roles in 3PL operations, business development, logistics software product design and development, and global trade standards development. In his current role, he works with MercuryGate's customers to optimize their global supply chain performance and participates in the United Nations Centre for Electronic Trade Facilitation (UN/CEFACT) as a recognized expert on global trade and the practical application of effective Global Logistics Strategies.