The last several years have seen record-breaking Mergers & Acquisitions (M&A) activity in many key process manufacturing markets, making some wonder what the future will hold. Will these organizations turn their attention to optimizing their recent acquisitions and focus on organic growth opportunities or will they focus on further M&A activity? In either case, digital transformation has been a key enabler for growth.  
Digital transformation remains a key component of M&A. This year's M&A outlook is strong with process manufacturing organizations seeking deals as a significant opportunity for increasing shareholder value. The demand for value creation addressing internal and organic and inorganic growth is paramount.
Value Creation
Previous M&A activity have seen new technologies complement existing offerings and gain market share in new geographic markets. In other cases, the focus is on expanding into adjacent areas by closing portfolio gaps or entering new customer segments. These are only examples of how the M&A market is a driving force in creating value for shareholders.
This trend will continue as a method to achieve additional returns as process manufacturers seek additional transactions, execute mergers and acquisitions, and spin-off non-core assets. Other factors driving the market continue to be in play – abundance of available capital, low cost of debt, and the need to acquire assets to drive growth. As a post M&A integration activity, portfolio restructuring is an expanding part of the growth equation.
The Role of Digital Transformation and the Digital Supply Network
The execution of a merger, divestiture, or a joint venture process offers new transformative business model opportunities for organizations if they can leverage the capabilities of a digital supply network across their customers, suppliers, and logistics providers. Strategic supply chain decisions need to be made about consolidating inter-business processes on how the new organization will buy, sell, and move its products with a larger set of supply chain trading partners. The integration success goes beyond simply the nuts and bolts perspective of how best to cut costs.
Some organizations step back and think about what they could be doing new and different. They're rethinking what their go-to-market strategy should be, what the product and customer mix implications will be, and how they should align the new organization for growth with the highest upside potential. There are several considerations in addressing the degrees of digital transformation in an M&A situation:
Including enterprise-level digital transformation adds innumerable benefits. Digital transformation means a range of things pertaining to digitizing the supply chain. Leveraging a Digital Supply Network to drive better customer engagement or automating legacy processes that facilitate enhanced supplier and logistics provider relationships is a critical component. There are four common scenarios in which digital transformation drives the M&A decision using a Digital Supply Network.
In a full digital transformation, the M&A focuses on acquisition, completely merging the people, processes, and technologies of the selling company with the buyer. The goal is for market and revenue growth by expansion. In this case, migrating the IT architecture of the acquired company seamlessly and securely is paramount, as this impacts all employees, partners, vendors, and customers from both companies.
When pursuing selective digital transformation, the M&A goal is to share competencies and synergies across organizations, and often results in some integration of IT infrastructure. This is more characteristic of a merger or joint venture. In this scenario, unlike a full acquisition, the whole is greater than the sum of its parts which may retain some autonomy.
Moderate digital transformation is also the result of a joint venture. In this case, a company is often pursuing new regional or market presence. Minimal digital transformation occurs when a buying company acquires a selling company because it has the IT team and infrastructure they are seeking for their own business. In this scenario, there is little digital transformation. The selling company's infrastructure is transferred over to the purchasing company.
So as your company contemplates an M&A plan, include digital transformation to drive faster growth using a Digital Supply Network.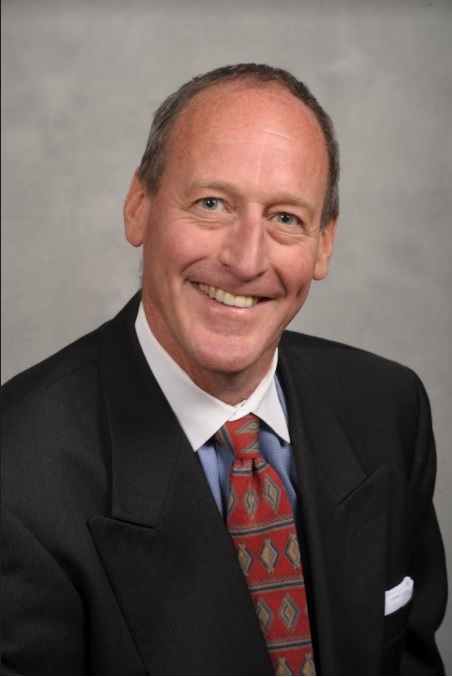 David Cahn is responsible for directing Elemica's Product Marketing activities, joining Elemica in August 2017. He has an extensive background in Enterprise Resource Planning, Supply Chain Management, CRM, Enterprise level SaaS solutions, and eCommerce. Prior to Elemica, Mr. Cahn was the Director of Product Management at Infor and has held Executive positions at Promethean, CDC Software (now Aptean), KPMG, CA, and three of his own software startups.