International transportation is dealing with ongoing challenges of tighter capacity. From import space and export space tightening up and a hot drayage market causing capacity constraints to volatile air freight rates – international transportation has had its share of challenges the last 10-12 months.
Carrier Consolidation, Heavy Holiday Season & Chinese New Year Impacting Import Space
Starting with the roll out of new ocean carrier alliances that came about last spring, the realignment of carriers partnering together through vessel-sharing has impacted the supply and structuring of vessels available for international shipments. Demand in conjunction with the realignment of available space has led to rates being resilient in this peak import season. In addition, looking back to the summer of 2017, the June-August peak that typically happens was slower than anticipated. Rates fell as we headed into fall, but then starting building again as we got closer to Thanksgiving thanks to more demand later than we normally see in the traditional peak season market. Driving this was strong imports – especially for retailers. The 2017 holiday season was very strong and that carried through into the Chinese New Year. Import space out of Asia to the US continues to be tight, and thanks to positive retail sales, retailers are having to quickly restock to ensure they have enough inventory. Several weeks after Chinese New Year we are starting to see rates roll back and no issues with space in the current market.
It is continually important to be proactive about identifying capacity trends and daily shipping reality. That means communicating early and often with logistics providers about container space needs due to capacity constraints caused by the carrier restructuring and heavy retail season. Examining and sharing inventory forecast data with supply chain partners can help you be proactive with your international transportation partners in order to get the space you need.
Getting Ahead with Export Space
Export bookings have also been tight on capacity, and certain export trade lanes have required advanced booking to ensure space. One best practice for shippers to consider is booking 3-4 weeks in advance to secure required export space. Other activities that can help exporters is by enhancing their visibility and forecasting their volumes and production dates. The more time in advance you can book export space, the better off you are at ensuring you'll be able to meet the required sailings and thus the delivery requirements of your overseas customers.
Drayage Capacity Issues Remain
There are also major issues with international container drayage capacity. Similar to what's happening in North America when it comes to long-haul domestic capacity, which has been affected by driver shortages and the new electronic logging devices (ELD) regulations, strong imports and exports combined with heavy port congestion and an inadequate supply of trained drivers is causing this market to tighten up.
Soaring Air Freight Rates
While air freight is another mode of international transportation, it is an expensive option right now. Rates have skyrocketed over the last few months and only the highest bidder of ridiculously high rates can get space – although the market has recently been showing some signs of stabilizing, especially post-Chinese New Year. From 2008 until about mid-2017, air cargo had been in a prolonged recession and airlines had taken capacity out of the market – reducing air cargo shipping lanes. But demand started to pick up this summer and rates have gone through the roof. Why? Thanks to an increase in ecommerce. This has driven quite the demand for air freight. The market came back quicker than expected and airlines haven't been able to bring capacity on line as quickly as needed.
One workaround for moving goods via air is for companies to broker exclusive agreements with capacity providers. A disrupter in the industry, Amazon has created its own workaround by investing in strategic partnerships and contracting significant blocked space percentages with air freight carriers.
Overall, international transportation has its own share of capacity constraints. The challenges felt over the holidays are affecting all lanes everywhere making it difficult to get space. Apply industry best practices and consider working with a provider that knows how to navigate these different international shipping challenges so you get the space you need and you don't keep your customers waiting.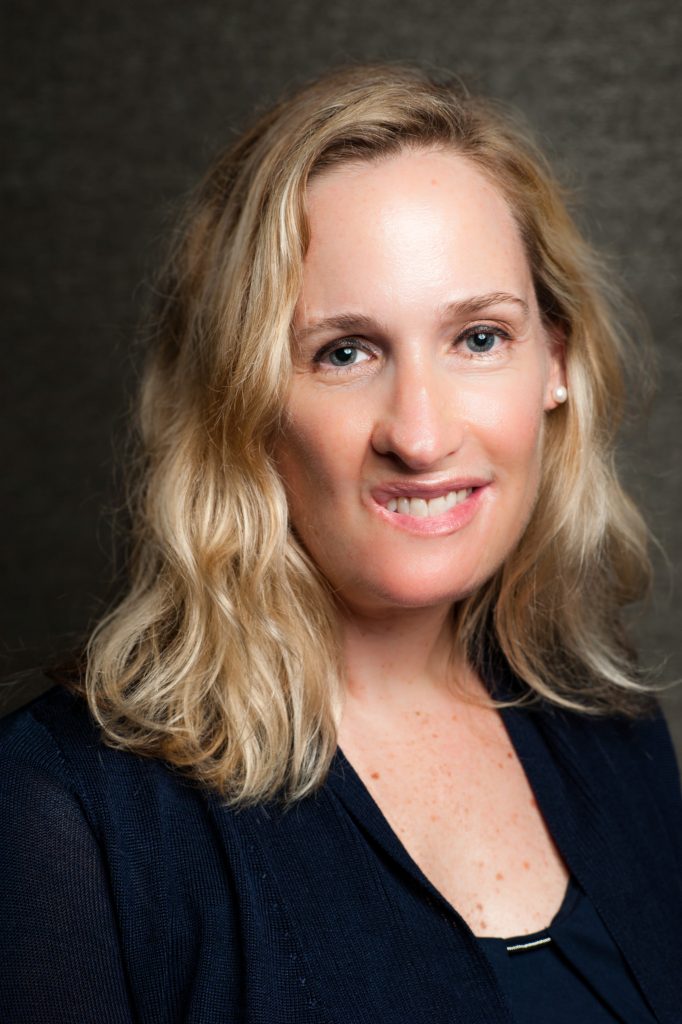 Mollie Bailey, Director, International, Transplace, has more than 20 years of international transportation experience. She is responsible for operations and regulatory compliance for Transplace's ocean and air forwarding business. Prior to joining Transplace, Ms. Bailey worked for CH Robinson International for 14 years in all facets of the global operations division. She served as General Manager of the DFW International office prior to joining Transplace International. Ms. Bailey is a Licensed Customs Broker.