It's been several decades since Toyota revolutionized the supply chain world with its adoption of lean manufacturing and total quality control methodologies that encouraged companies to take a strategic view on supplier relationships and continuous improvement. Over the last thirty years, the Toyota model has proven to work very well. Today, many of the best companies are embracing this approach and leveraging the competitive advantage they can achieve by working openly and closely with suppliers.
Many businesses use logistics scorecards to improve their supplier and customer relationships and strive for continuous improvement for inbound and outbound performance. Logistics scorecards, when used effectively, can help maintain a healthy supply chain and benefit all parties – the company, the customer, and the supplier. Scorecards should align with corporate goals and objectives and be shared and agreed upon by all parties.
Companies use logistics inbound and outbound scorecards to measure and rate the performance of suppliers, logistics service providers, material suppliers, etc. Scorecards have long been used in strategic business management to track key performance indicators. A Key Performance Indicator (KPI) is a measurable value that demonstrates how effectively a company is achieving key business objectives. KPIs are designed to encourage appropriate behavior.
Some typical KPIs for a logistics service provider include:
On-time delivery measures
Average idling time
Average loading/unloading time
Percentage of shipments delivered in full
Average transportation costs – per mile, weight, asset
Number of claims issued
And many more
What if you extended these measurements to incorporate product quality measurements? How would this add value to your supply chain?
The Cost of Poor Quality (COPQ) is a leading Product Quality KPI that measures the total lost due to either internal or external quality issues. These are unwanted overheads due to poor systems, processes or practices, and can severely reduce business profitability.
COPQ can be measured by:
Incidents
% rework
Defects %
Non-conformities
Right first-time percentage
Time dedicated to root cause analysis/resolve issues
Percentage of Products in Compliance
Scrap / wasted product / time
Average time lag between identification of external compliance issues and resolution
The scorecard for the logistics provider lists the measurements for each category and rates the provider against benchmark numbers. Areas where the provider has missed their KPIs are reviewed and remedied before the next scorecard is taken.
Measurements from IoT sensors on pallets, in trucks, at loading docks, or even as part of the product itself can be taken automatically, giving more real-time information. Suppose the KPI was for on-time performance, but something was wrong with the product because the temperature readings in the refrigerated truck were too high. Knowing this information would lead managers to reject the load because the products were ruined, instead of accepting the delivery because it arrived on time and in full.
Plus, using IoT connections, an alert would go out that the temperature is too high in the truck, and the temperature could be adjusted automatically in the truck to keep the products in compliance. The notification could interoperate with an asset maintenance solution to create a work order if the truck is out of compliance above accepted thresholds. In these examples, supplier scorecards incorporate product metrics, becoming product quality scorecards. Making sure products arrive at the right location on-time AND in compliance ensures customer satisfaction is met.
Combined Quality Management & Logistics Scorecards
Adding quality product measurements to your logistics scorecard criteria allows you to include Certificate of Analysis (CoA) information that adds the characteristics and performance criteria of the product on the truck. You would be able to monitor whether the characteristics of the product have changed because of the logistics and handling of the product. Does the product show up with the same performance and specification critera as disclosed on the CoA?
For example, if you ordered a picture frame, and when it arrived, the glass was broken. Where in the process did the glass break? Did someone throw the package? Was the product placed on the bottom of the truck with heavy loads on top of it? By adding quality measurements to logistics scorecards, you enhance the scorecard with comprehensive metrics on failures out of the box, returns from customers, amount of waste, numbers of broken items, etc.
Companies can use this  feedback to improve supply chain processes from end-to-end. A Digital Supply Network (DSN) allows all participants on the network to incorporate measurements and information to enhance scorecards and provide true end-to-end delivery of product quality.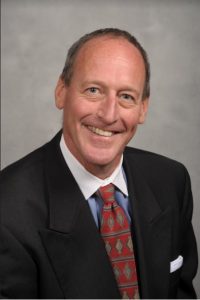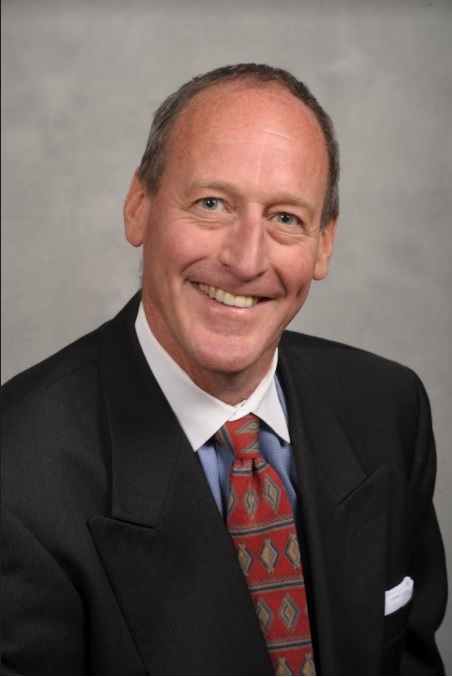 David Cahn is responsible for directing Elemica's Product Marketing activities, joining Elemica in August 2017. He has an extensive background in Enterprise Resource Planning, Supply Chain Management, CRM, Enterprise level SaaS solutions, and eCommerce. Prior to Elemica, Mr. Cahn was the Director of Product Management at Infor and has held Executive positions at Promethean, CDC Software (now Aptean), KPMG, CA, and three of his own software startups.