We've crossed the halfway mark of 2023.
How would you characterize this year so far, from a supply chain and logistics perspective? Better or worse than expected? Any surprises?
It depends on whom you ask, of course. I'm sure many carriers, for example, are not celebrating the first half of the year.
From my perspective, there seems to be a general air of malaise around us.
Maybe it's the lingering inflation. Or the weak economic growth (or recession, if you're in Europe). Or the ongoing Russia-Ukraine war. Or all the labor strikes (or threats of strikes).
Maybe it's the weather, or all the bad air and hazy skies from the Canadian wildfires. 
Whatever the reason, if I had to pick a page from Dr. Seuss's "My Many Colored Days" to describe the feeling I'm sensing, it's this one:
"Gray Day…everything is gray. I watch but nothing moves today."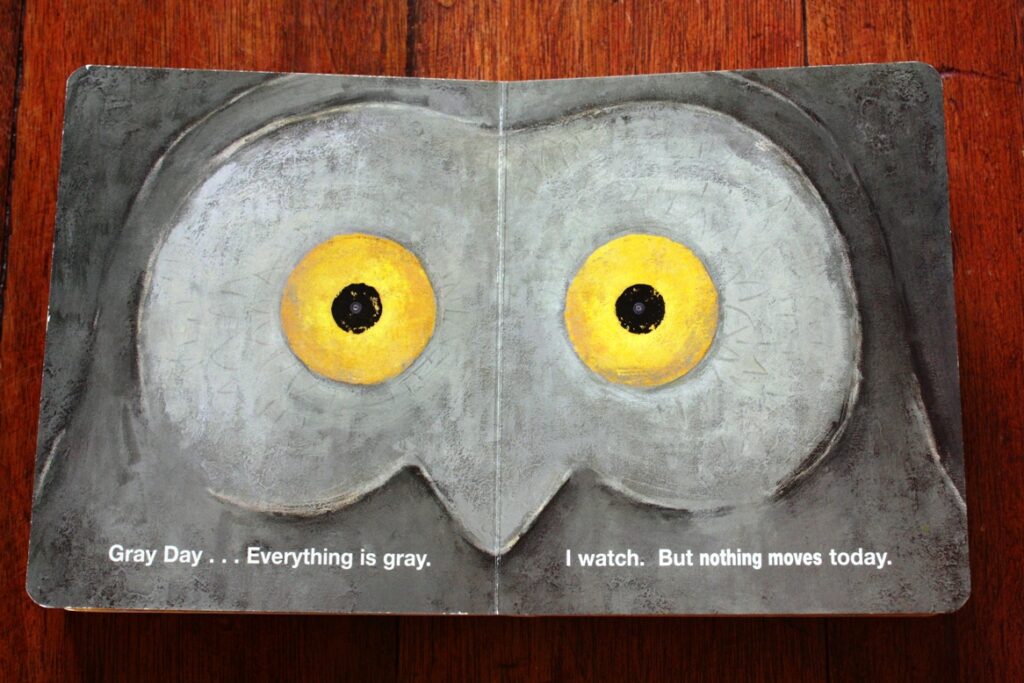 Let's hope the remaining pages of 2023 are more colorful and cheerful.
The Quarter in Review
In case you missed them the first time around or want to read/view them again, check out the top posts and new episodes from the second quarter of 2023. After reading/watching them, share this post with your colleagues and social media followers, then post a comment and share your perspective on these topics!
Top Posts
New Episodes
Indago Research Reports
This quarter we completed seven research surveys and year-to-date we have donated almost $2,000 to JDRF, American Logistics Aid Network, American Cancer Society, Feeding America, and Make-A-Wish.
If you're a supply chain or logistics practitioner from a manufacturing, retail, or distribution company, and you want to learn from your peers, I encourage you to learn more about Indago and join our research community. It is confidential, there is no cost to join and the time commitment is minimal (2-4 minutes per week) — plus your participation will help support charitable causes that need our help today more than ever.
Reminder: There are many ways to stay connected with Talking Logistics and Indago throughout the year — choose all the options that you prefer:
Taking Logistics email Newsletter
Indago LinkedIn Newsletter
LinkedIn Group (Talking Logistics)
LinkedIn Group (Indago)
Twitter (Talking Logistics)
Twitter (Indago)
Facebook
YouTube (where you can also watch all of our episodes)
iTunes (where you can listen to podcast versions of our episodes)